Established by Jim Davidson OBE, Care after Combat is committed to providing support and practical assistance for veterans in the criminal justice system.
Care after Combat recognises veterans service to their country, aims to reduce re-offending rates and provides guidance for those with alcohol and substance misuse problems. Its trustees include Simon Weston CBE and classical singer Katherine Jenkins OBE.
During 2014, the government undertook a review of veterans within the Criminal Justice System identifying that veterans form the largest occupational group in prison. Following overall agreement in May 2015, the 'Phoenix' project was started. Aiming to reduce re-offending in the veteran prison population it was designed to specifically respond to the issues raised in several reports.
The project is available to veterans who are serving the final 18 months of their sentence during which time mentorship is introduced and continues following release, the latter for a period of no less than 12 months.
Simon Weston House located in Southampton, comprises 11 self-contained flats with associated communal and garden areas. Veterans are supported by the accommodation manager. They are encouraged to seek full time employment and move on to sustainable accommodation.
All Care after Combat mentors have undergone formal training, initially validated by the National Offenders and Management Service (NOMS) and upgraded quarterly as part of their on-going professional development.
The results of the current mentoring interventions are significant with there being currently an absence of re-offending.
I have with the support of Care after Combat and my mentor turned my life around. I am making progress. So far, so good!
Anon former VIC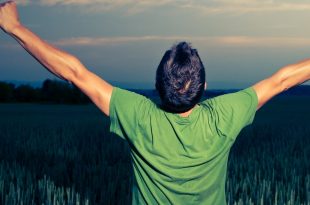 Care after Combat Executive Chairman, Jim Davidson OBE, said:
To be honest we are not the sexiest military charity. Veterans in prison just don't float peoples boat! So if it wasn't for Her Majesty's Government and the Libor Fund, we would have struggled to achieve the great results we have. We've grown very quickly but as I always say, the speed you build your dam is determined by the flow of the water.
Project Phoenix has now been extended to 25 HM Prisons and is working with 164 veterans of whom a total of 44 have been released, with a further predicted 16 releases planned in the coming weeks and months.
If you would like more information about this topic, please contact Care after Combat at 01489 669 742 or email at info@careaftercombat.org.