A series of 19,240 poppy pins, 1 representing each British soldier killed on the opening day of the Battle of the Somme, have been created for the Royal British Legion by TMB Art Metal. The man behind the pins, Christopher Bennett, tells us about these unique pieces of history.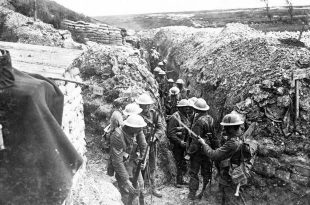 A masterful combination of aesthetic and symbolic appeal, the Poppy Pins form a fitting tribute to every son, brother and father who lost their life fighting for their country across the decades.
It's the materials used to make the pins that make them truly special, as they are crafted from brass British shell fuses salvaged from the Somme battlefield. It is truly humbling turning metal that was forged for the purposes of war into silent tributes commemorating the British soldiers who died on 01 July 1916.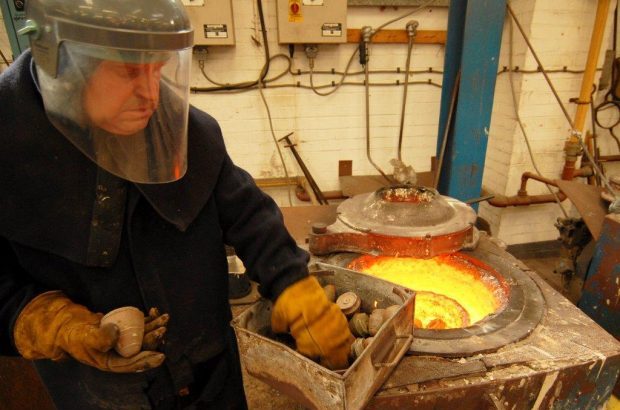 The bright golden coloured pins are finished with red enamel in the centre of the poppy, and this too pays silent tribute to the soldiers, as it contains earth recovered from the 01 July 1916 British front line, which stretched for 18 miles across the rolling Picardy countryside.
To walk along the old front line and find fuses linked to such an important event in our history is incredible, but for me it is the inclusion of the earth, that I collected myself – the very ground the men fought upon, died upon, and that many still lie at peace beneath, that resonates.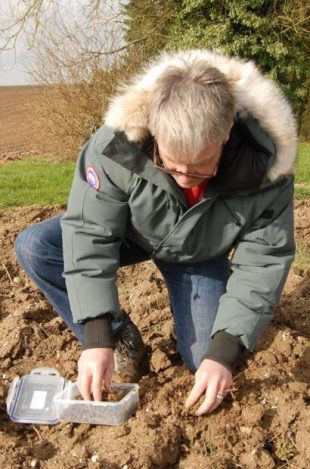 This visually attractive poppy allows you to wear a piece of history at all times. The annual Poppy Appeal is a wonderful tribute, but is seasonal. The Somme 100 Centenary poppy pin is a subtle and tasteful tribute that can be worn all year round.
A small number of special pins are also being crafted involving earth gathered from outside the Connaught Cemetery, Thiepval, precisely where Sgt David Harkness Blakey was found during road widening in 2013. Sgt Blakey, who died on 01 July 1916 and was identified by a metallic 'dog tag' his family had given him, was reburied in 2015. I will be presenting the pins to David Blakey's relatives in commemoration of the decorated soldier.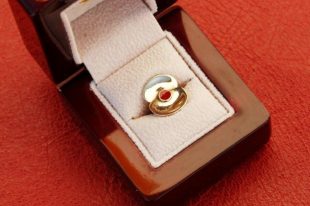 The Somme 100 Poppy Pins can be obtained from the Poppy Shop.